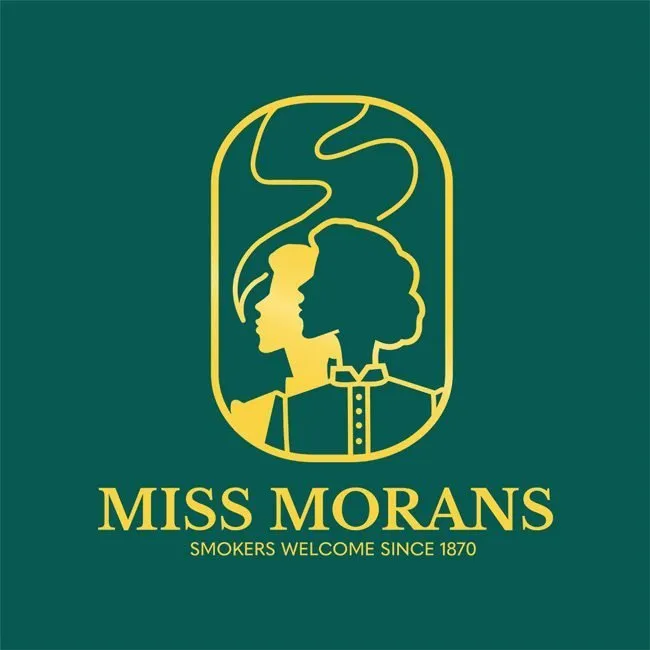 A family owned specialist tobacconist, trading in the heart of Belfast. The business has been trading since 1870, having been started by the Moran sisters and now being run by the Coulter family. It is described by many as a veritable institution or a mini museum, stocking some of the finest cigars, tobaccos, pipes, snuff and smoking accessories available in the world.
Indeed, a picture of Miss Moran's was hung in the White house by President Bill Clinton during his term in office – a gift from the Northern Ireland Government – photographs can be found in the famous Dead Rabbit pub in New York, amongst others.
Enter your name and email to get latest discounts and subscribe to the newsletter.
I've only been in the shop once and it was a wonderful experience and the owner is a very nice tobacconist, I do my shopping online and there is a great selection of all things tobacco. Has to be the best shop of its type in the country and long may it continue. I would of gave 5 stars except for the fact that the email enquiries are lacking a bit, so it's 4 and a half stars.
Got the 2.5 hour train up from Dublin, was worth every minute! This is the real deal. Friendly service and well stocked with all the classics; a pipe/cigar smokers dream.
Not used Miss Moran's before…however, order placed at the weekend and they turned up today. Great service, well packaged and terrific value for money. Happy to recommend and will definitely order again. Many thanks